Interactive teaching with digital open educational resources in sub-Saharan Africa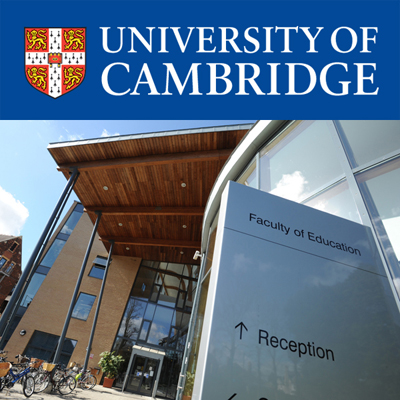 Created:
2011-01-04 17:43
Institution:
Faculty of Education
Description:
The OER4Schools Project assesses the feasibility of providing Open Educational Resources (OER) to ICT- and Internet-equipped primary schools in Zambia, and of supporting interactive forms of subject teaching with the new resources. It also identifies and responds to the needs of school-based professional development adapted to the local context. The project is conducted in a North-South partnership between the Centre for Commonwealth Education (CCE) at University of Cambridge (our host and sponsor), Institute of Distance Education at University of Zambia, National In-Service Teachers College (NISTCOL, Zambia), iSchool.zm, Ministry of Education (Zambia), OER Africa, VVOB (Belgium), Participatory Culture Foundation (USA), and Aptivate (NGO, UK). The project directors are Sara Hennessy and Bjoern Hassler of CCE. While the project is conducted in Zambia, it is anticipated to be relevant to a wide range of countries in sub-Saharan Africa.

In Phase 1, a pilot project (August 2009-May 2010), we worked with 8 teachers in 3 primary schools – developing, supporting and trialling uses of OERs combined with new pedagogical approaches for teaching mathematics. The research elicited some messages for embedding basic ICT and OER use in teacher education.

In Phase 2, we are creating a professional development resource that could be used in pre-service education or in-service by groups of teachers working together. The resource supports interactive teaching and collaborative, inquiry-based learning through using ICT, digital OER and Open Source software – as appropriate for teachers' own purposes and settings. It includes a mixture of lesson video clip examples from African contexts, building on an established process for teacher-led discussion, trialling new ideas, peer observation and joint reflection, all stimulated and guided by the professional development materials.

This collection contains 8 media items.