We Are The University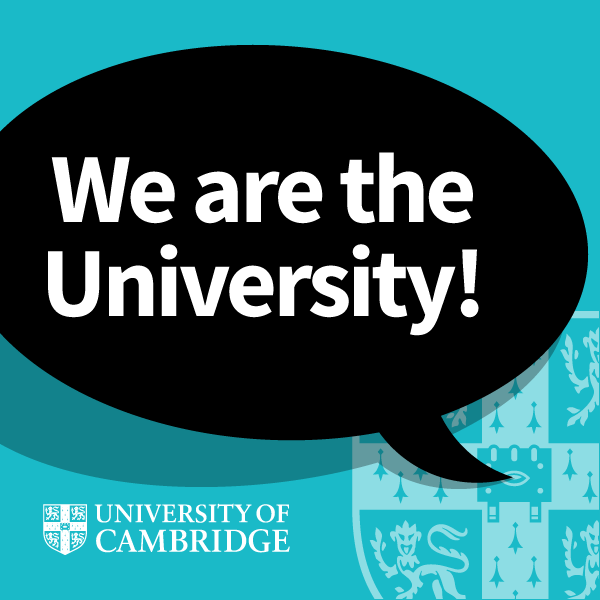 Created:
2018-11-14 08:54
Institution:
Office of External Affairs and Communications
Description:
Welcome to We Are The University, a podcast which opens a window on to the people that make Cambridge University unique.
Students, archivists, professors, alumni: all have a story to share.
This collection contains 9 media items.