The Hulsean Lectures 2016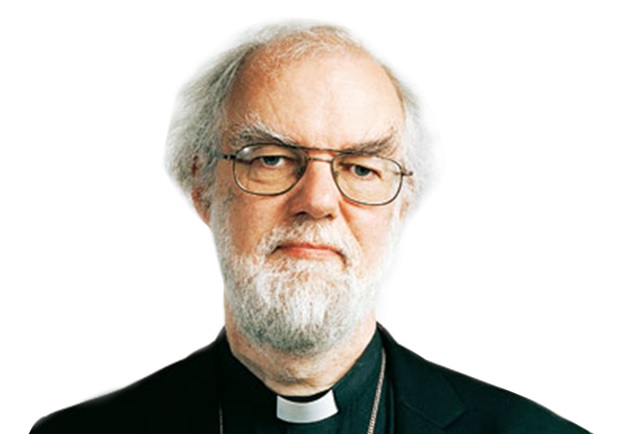 Created:
2016-01-13 07:32
Institution:
Faculty of Divinity
Description:
Professor Lord Williams of Oystermouth will deliver the 2016 Hulsean Lectures on the subject of 'Christ and the Logic of Creation.' All are welcome.

12 January 2016: A Mediaeval Excursion: Aquinas's Christology and its aftermath.

19 January 2016: Defining the Problem: from Paul to Augustine.

2 February 2016: Logos and logoi: A Byzantine breakthrough.

9 February 2016: The Last of the Greek Fathers? An unfamiliar Calvin. (not recorded)

16 February 2016: Centres and Margins: Bonhoeffer's Christ.

22 February 2016: 'In Whom all Things Cohere': Christ and the logic of finite being.
This collection contains 6 media items.