The Harmony of Civilisations - Alan Macfarlane - 2015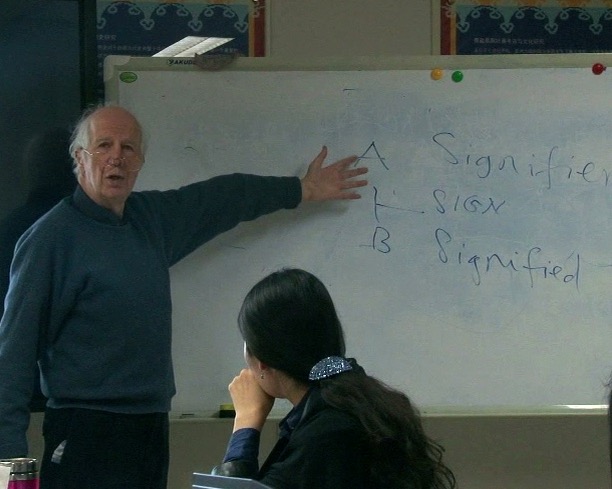 Created:
2015-12-26 13:45
Institution:
King's College
Description:
Four workshops on China, Japan, Europe and the Anglosphere, given at Sichuan University in China on 4-5 November 2015, by Alan Macfarlane, as part of the joint project between the University of Cambridge and Sichuan University, under the supervision of Professor Xu Jun.
Please note that these are informal and impromptu seminars and some of the ideas in them need to be refined or altered.
This collection contains 9 media items.