Cambridge Conversations in Translation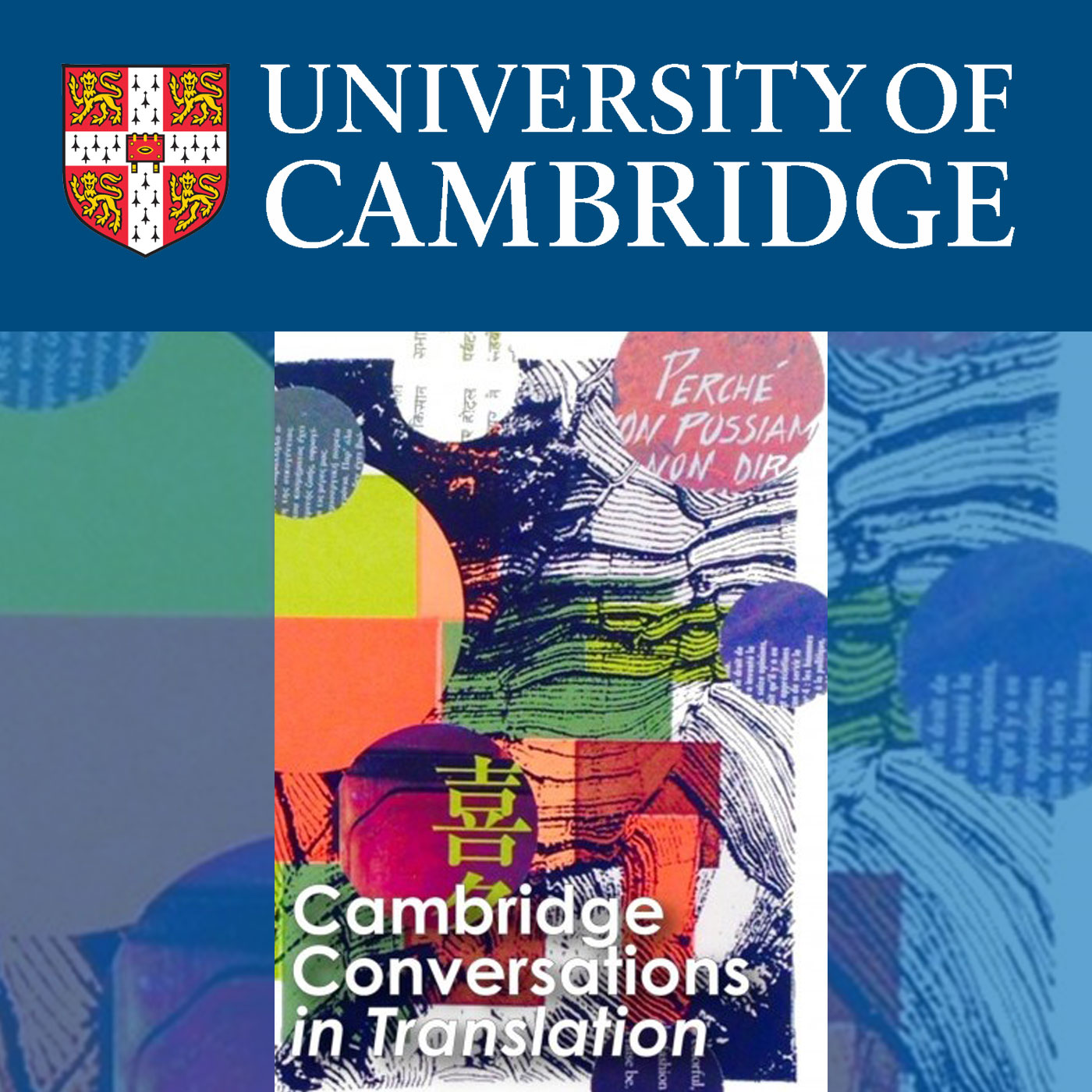 Created:
2015-10-15 11:10
Institution:
Centre for Research in the Arts, Social Sciences and Humanities
Description:
In recent decades, the theory and practice of translation has become an increasingly prominent area of academic discussion and debate. Offering important opportunities for interdisciplinary research, this flourishing field inevitably promotes interactions across and within a wide range of different discourses. However, the University of Cambridge currently has no institutional infrastructure devoted to such work, and those interested in translation tend to be confined to informal fragmentary clusters that rarely converge. The Cambridge Conversations in Translation (CCiT) research group seeks to rectify this by providing a forum in which anyone and everyone with an active interest in translation can meet to exchange ideas about this rich and complex subject.

A series of panel discussions and workshops will bring together practitioners and scholars from fields as diverse as literary studies, linguistics, theology, history, music, philosophy, and anthropology to consider and respond to what we anticipate will be provocative insights from our invited speakers. The resulting discussions will encourage an engagement with both practice and theory as they draw on the experiences of professional translators alongside more speculative theoretical frameworks and methodologies.
This collection contains 25 media items.