Special Lectures and Talks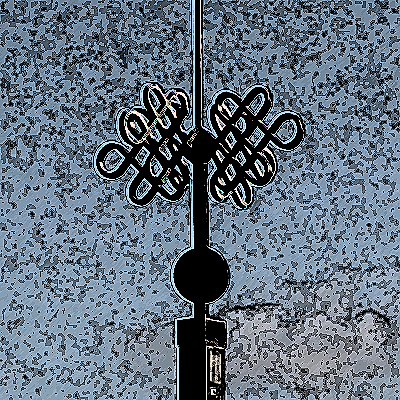 | | |
| --- | --- |
| Created: | 2014-10-20 11:06 |
| Institution: | Wolfson College |
| Description: | One-off special lectures and talks on a variety of subjects |
This collection contains 2 media items.
Martin Amis talks about his new novel and shares his personal reflections on the Holocaust and the fictionalising of history.
Collection: Special Lectures and Talks
Institution: Wolfson College
Created: Mon 20 Oct 2014
The second lecture in this new series was entitled 'What Science Can Do: The Cambridge life science cluster at a pivot point', and was delivered by the CEO of AstraZeneca, Pascal...
Collection: Special Lectures and Talks
Institution: Wolfson College
Created: Fri 16 Mar 2018