E10 - I Believe in...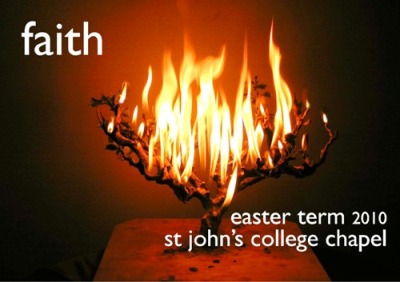 Created:
2010-05-25 15:57
Institution:
St John's College
Description:
St John's College Chapel, Easter Term 2010 Sermon Series
Our Sunday Evensong our guest preachers invite us to look at how life and faith relate to each other, focusing on an aspect of belief and considering how it has shaped their life or vice versa.
This collection contains 3 media items.